Welcome to Torres Plumbing, your go-to father-son team for top-notch plumbing solutions! 
As a certified Latino owned family business, we excel in residential, commercial, and utilities projects. With founder, Miguel Torres' 25+ years of experience, Master Plumbing license, and Right-of-Way license, we provide friendly service and exceptional results. Choose Torres Plumbing for a modern, family-focused approach to all your plumbing needs!
Years Of Excellent Service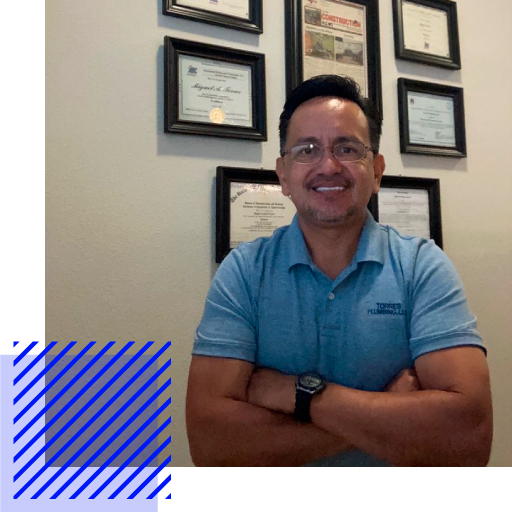 Serving the Austin metro area for 25+ years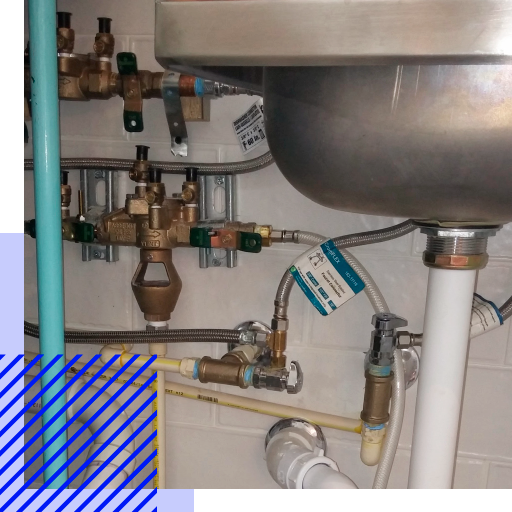 With 25+ years of experience and hundreds of satisfied customers, our professional residential design, construction, and project management services transform your home into the ideal space. Trust our exceptional craftsmanship and expertise to exceed expectations and add lasting value to your property.
We specialize in providing commercial property construction services.
Our extensive experience and unique attention to detail enable us to complete projects of any size with minimal disruption to employees, clients, and business operations.
Whether it's an unexpected on-demand repair or a budgeted facility upgrade, our experience with commercial properties allows us to be the one-stop-shop for all your facility needs, including disaster mitigation and restoration services.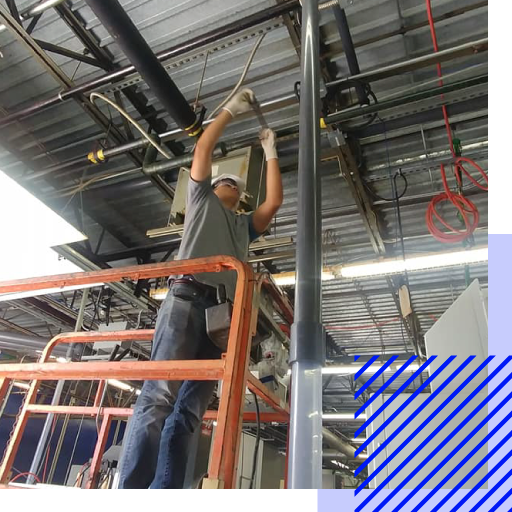 Are you interested in our services now?
Focused on helping you with your kitchen and bathroom full remodeling projects
Water Heater Installation
We assess your electric or gas water heater, replace it or install a new one.
Whether its new construction of commercial buildings or remodeling existing ones we guide you every step of the way.
Time to habilitate a utilities line in your property? We have a Right-of-Way licence to perform this service.
Construction &
Plumbing Services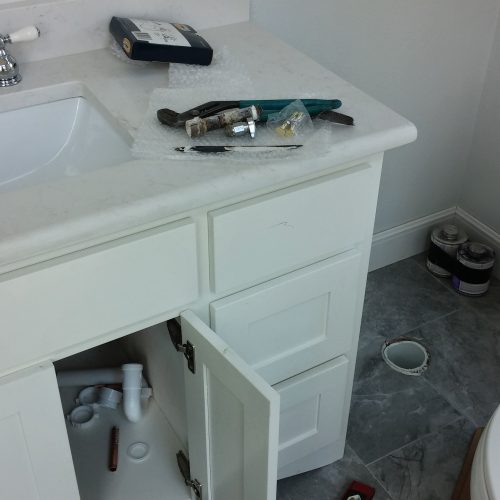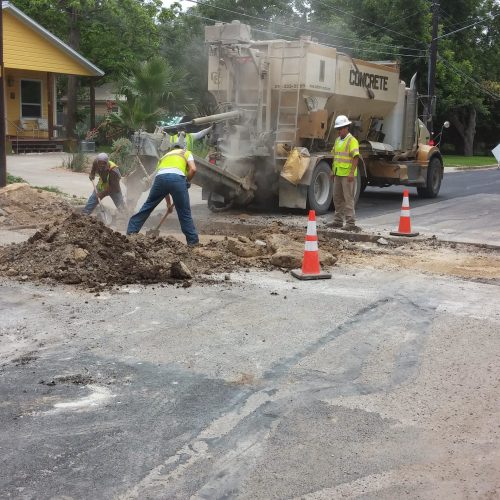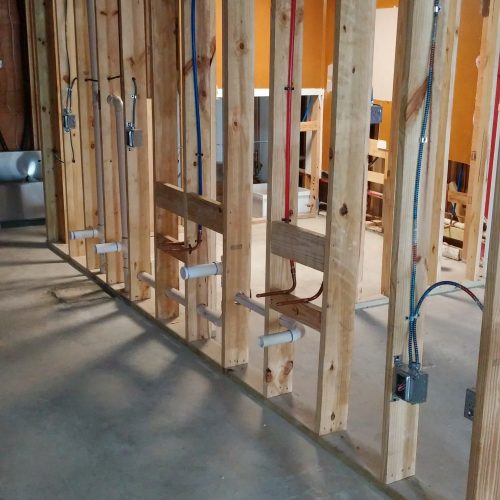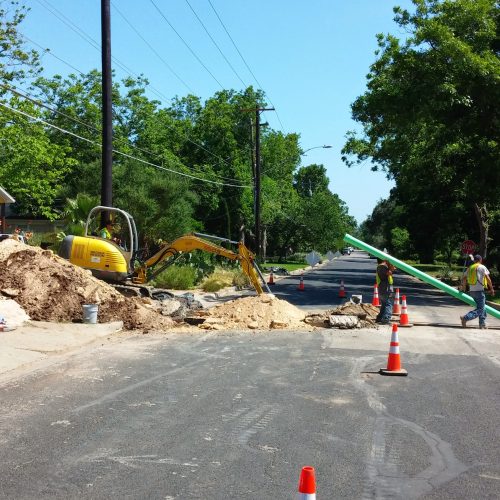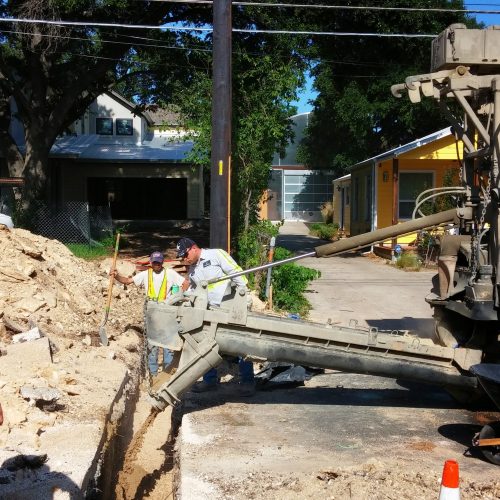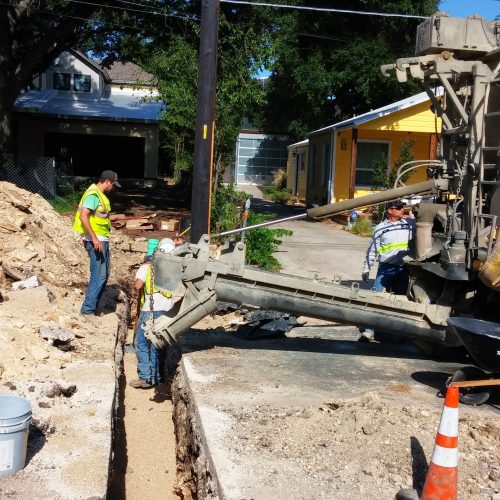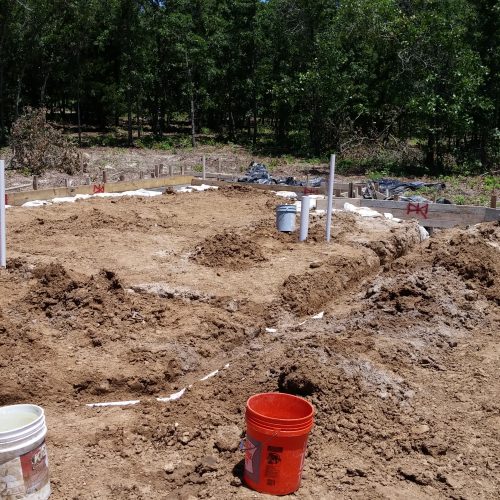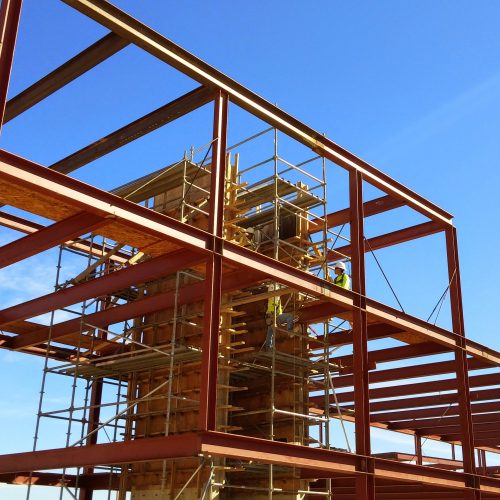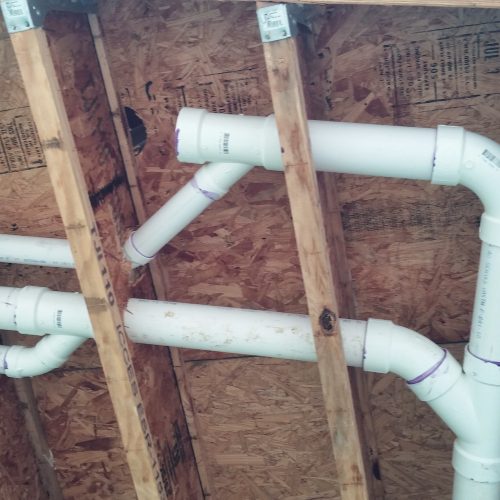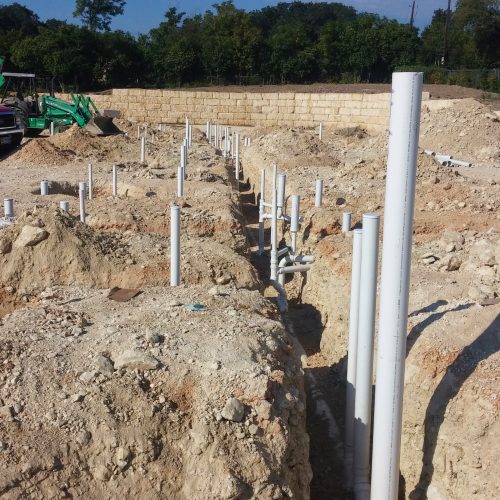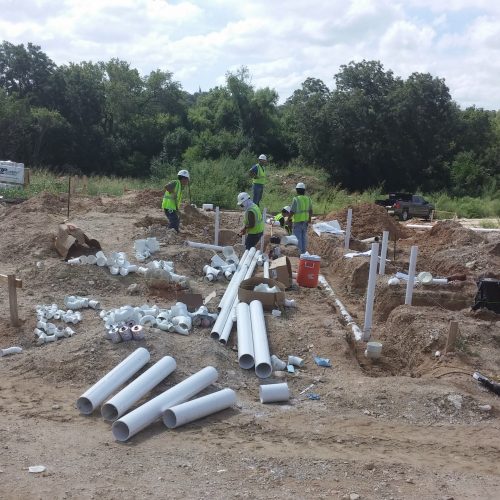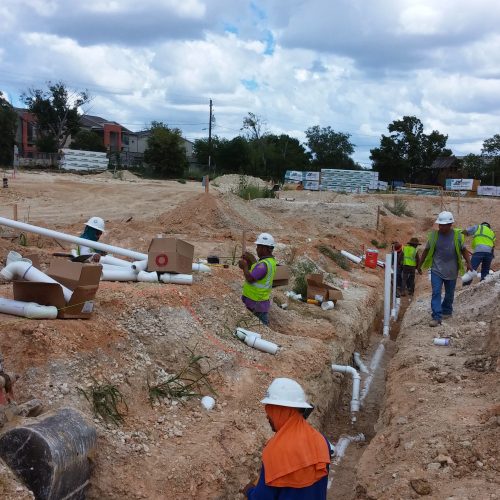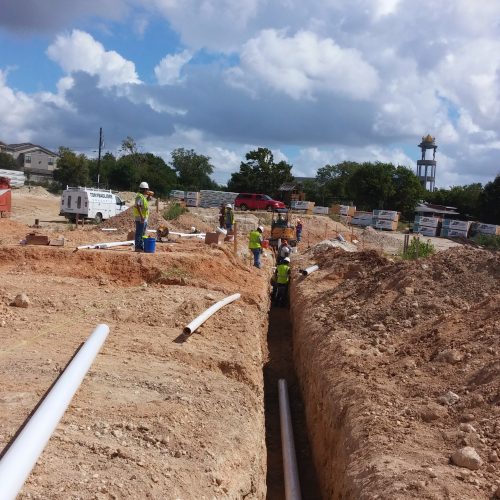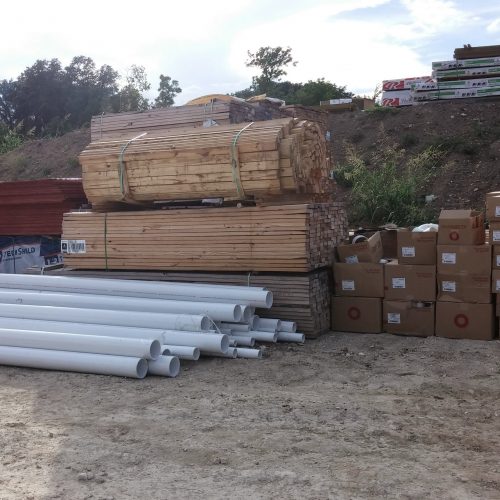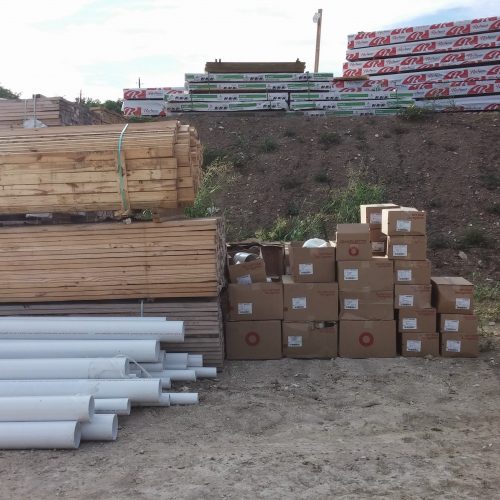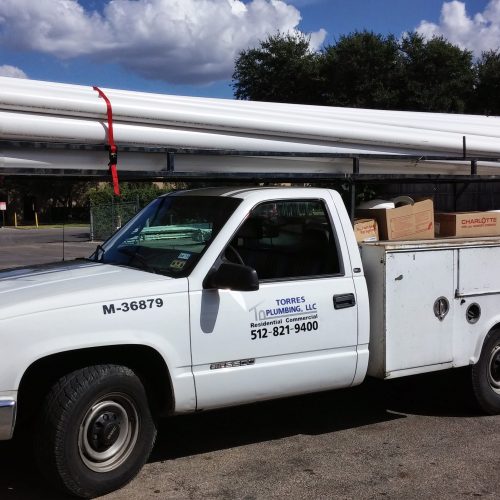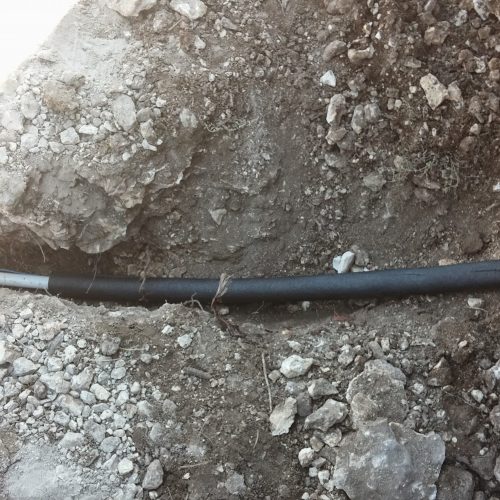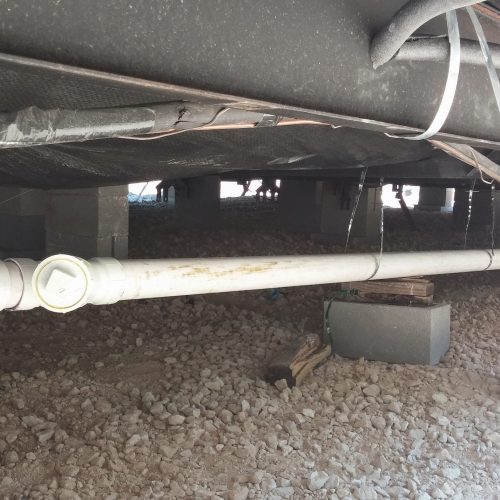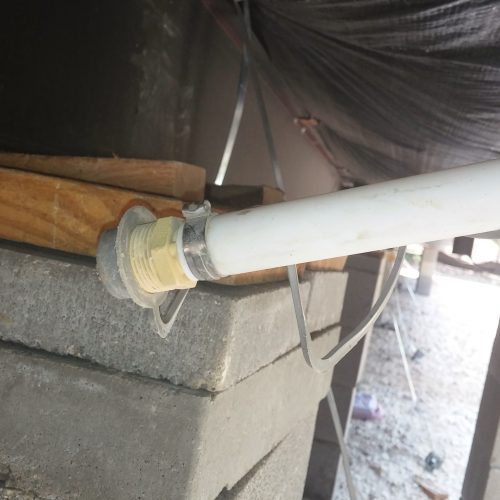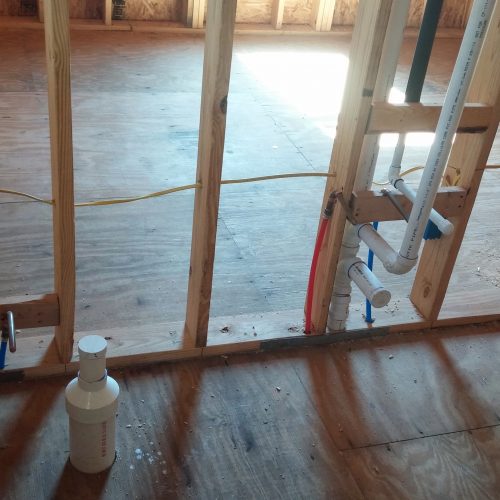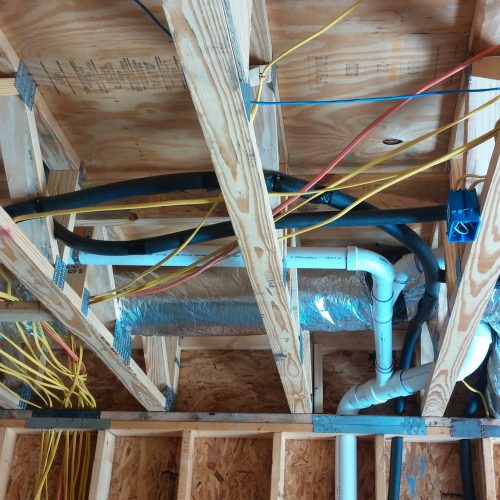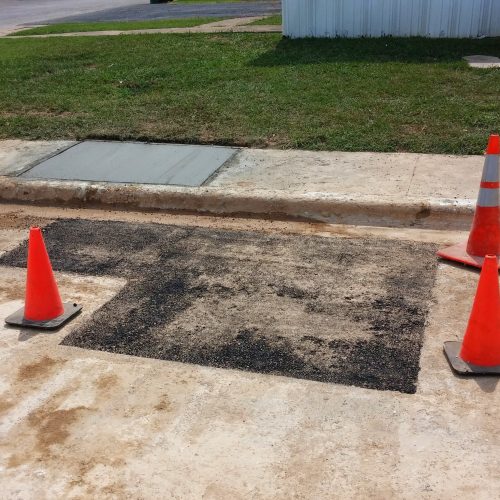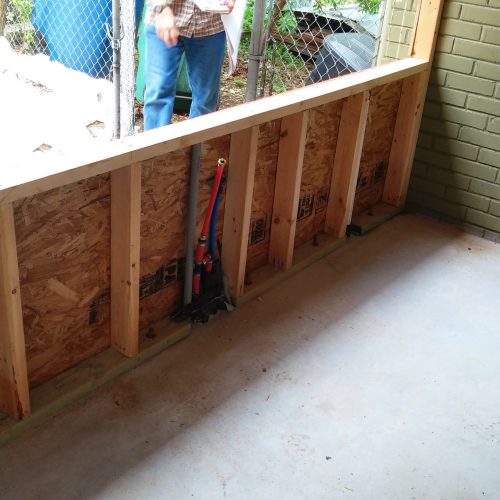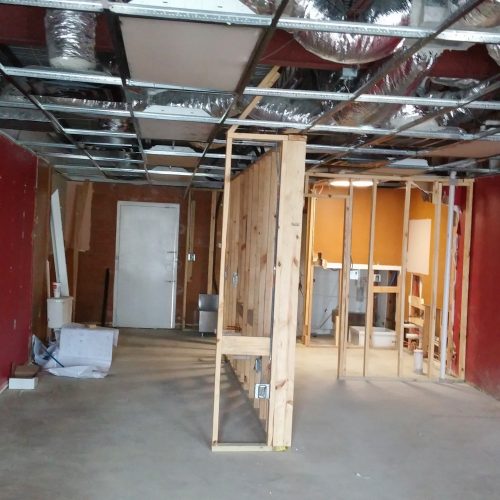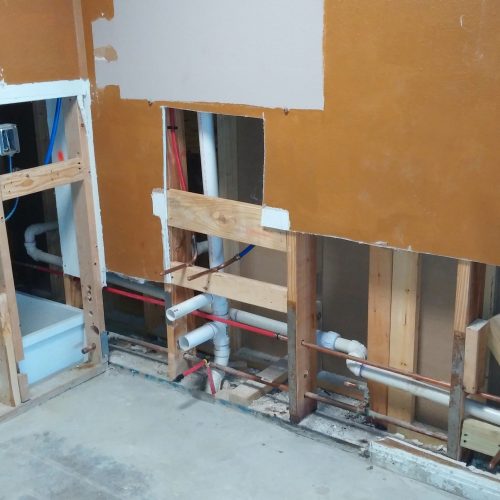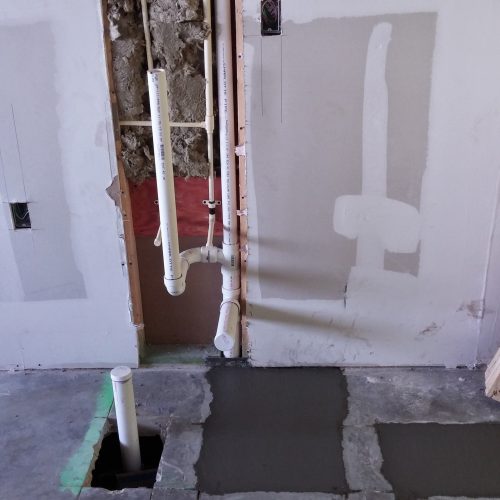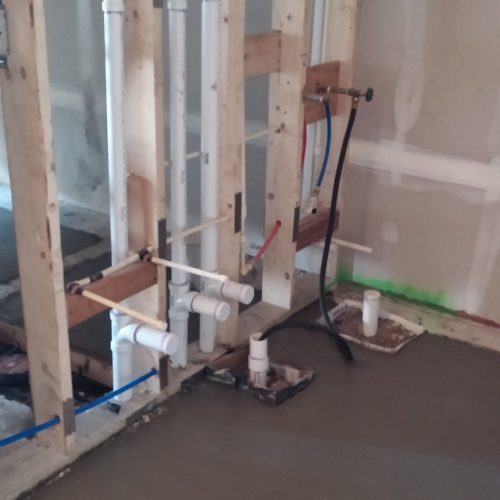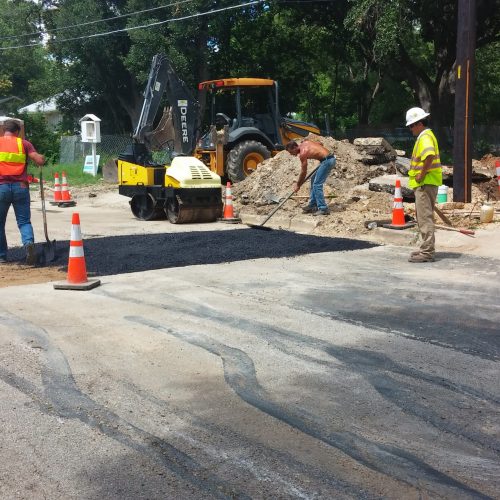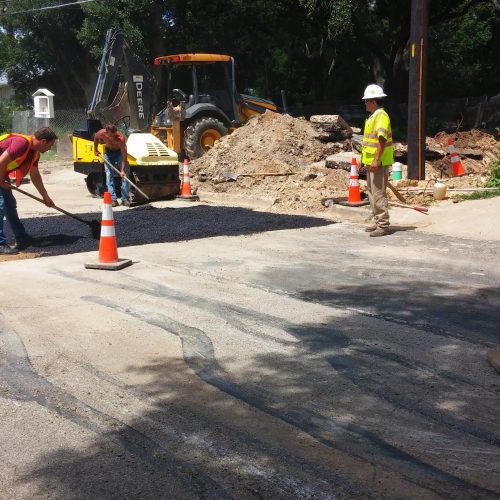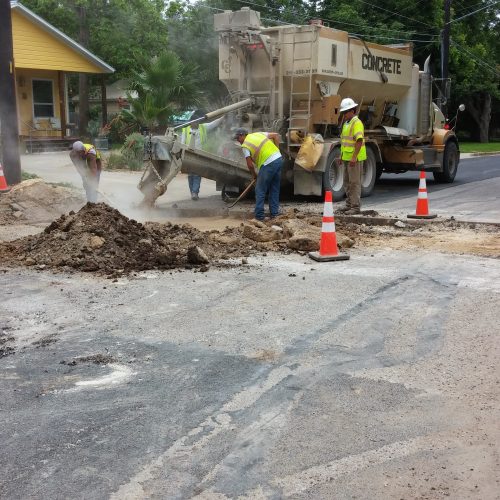 In Westlake--I get picky about who I hire.
My outdoor hose pipe froze during the Feb. freeze and a friend recommended Torres Plumbing. Miguel himself showed up at the job site... read more to assess the situation after I texted him-very responsive. This was within 3-4 days of my call when everyone else was 1-2 weeks out. He was very knowledgeable, logical and knew exactly what he was doing. He found a solution within 10 minutes. The situation was-- all the weep holes along the kitchen and garage walls were leaking water as soon as it was turned on. So we had to shut the main valve and wait.
I had lined up leak detection service and another foundation plumber scheduled. But none of that was needed after Miguel solved the problem and way less expensive--very fair pricing and efficient service and has plenty of knowledge. Awesome professional job!

Manisha U.


2/24/2021

Had a water leak that was causing my lawn to sink and my water bill to skyrocket! I contacted Mr. Torres and he came out the same day to inspect... read more and come up with a plan to resolve the issue. Although the job was much bigger than either one of us had wanted, Mr. Torres, his son, and his crew worked promptly to resolve the leak. I definitely will use Torres Plumbing again in the future and highly recommend them!

Michael B.


5/26/2020

My hero during the great Texas freeze.  This is seriously one of the most dedicated teams I have seen.   They worked so hard (and well into the evening) to... read more restore my water from a busted pipe that was gushing into my kitchen. My dark tile floors were filthy from two days of workers and me - when I came back it looked like our cleaning people had been there!  Bonus! Can''t say enough about them -  Miguel is so kind, compassionate and hard working - my new plumber for life.

Chrissy H.


2/22/2021

I run a few small clinics and yoga/meditation studio in North Austin. We needed to get a Main Water Shut Off Valve and PRV installed. I called 5 different plumbers... read more to get bids. Torres Plumbing was one of them. Miguel came out, assessed the situation and then sent his guys to do a little more investigating to see what the job all entailed, and to advise us of any potential "issues" that could arise. His bid was very affordable and I felt completely comfortable that he is/was knowledgeable in his field, and we would be taken care of. His commitment and professionalism with regards to our wants and needs was spot on! In my opinion, Miguel went above and beyond and we will definitely be using him again for commercial AND residential purposes! I appreciate his work ethics and integrity in getting the job done quickly and correctly!

Roberta G.


2/10/2020

I needed a new water heater and a friend recommended Mr. Torres.  He was able to come over my house right away, gave me an estimate and his company, which... read more includes his sons, took care of everything. They were extremely professional and very respectful of my property.  I highly recommend them.

J R.


12/15/2022

Our water heater was 26 years old (how does that even happen??) with old piping that was out of code - original to the house. Miguel came and took a... read more look and gave us a quote. We spoke with two other plumbers who offered a much higher starting quote - and that was without considering the updates that would be needed. We let Miguel know we were ready to move forward and he was able to come at a date and time that worked for us - the removal, plumbing updates, and installation were done quickly and efficiently. New water heater looks great and works great too! Would highly recommend.

Corie L.


10/27/2020
Send us an email, and let us know how we can help!